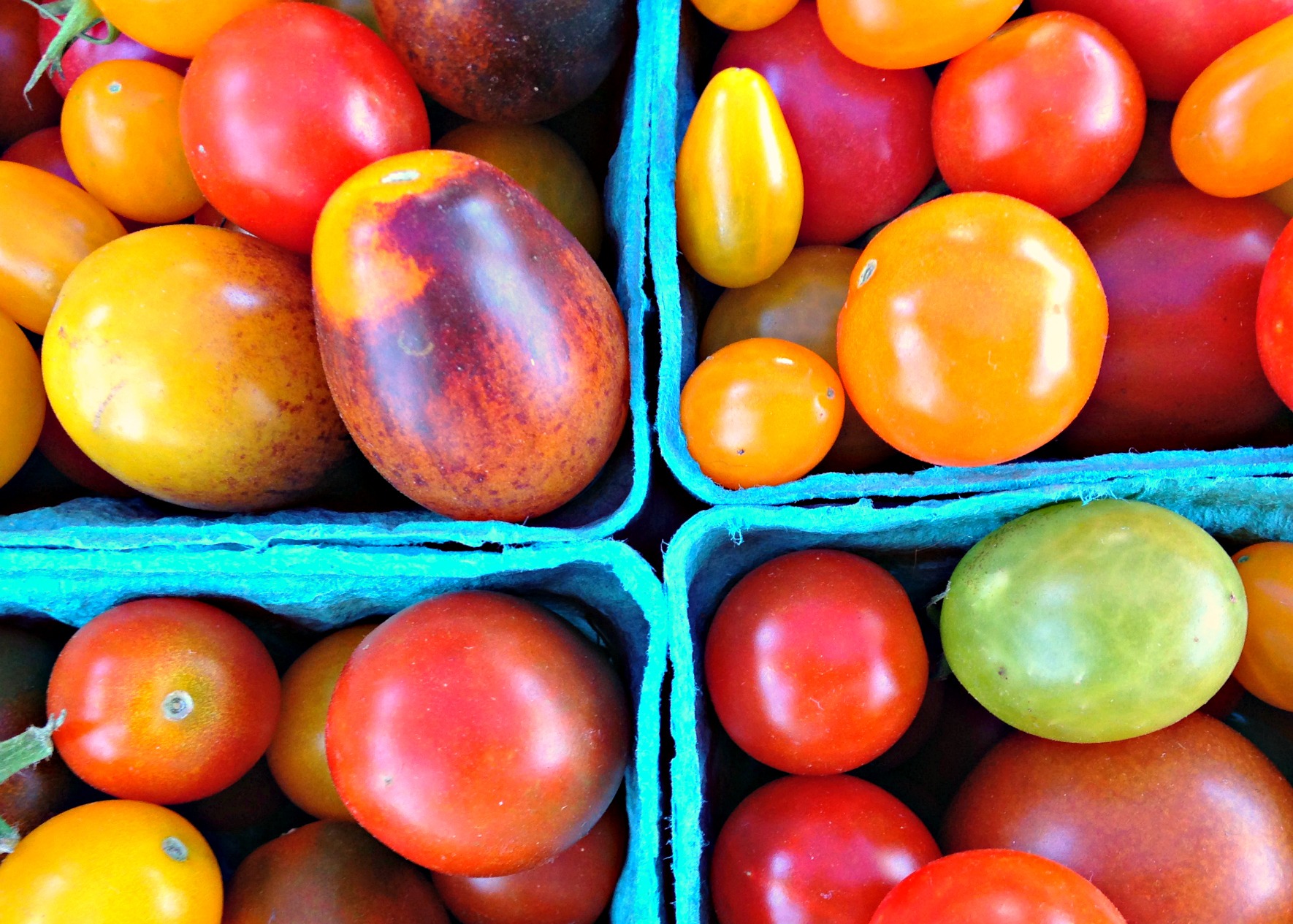 About Me
Writing, editing, publishing, graphic design, marketing, social media and, believe it or not, human resources and organizational psychology. I have had a unique and interesting career path.
I've always been a good writer. Now, I use my skills and experience to make complex subject matter easy to absorb, compelling and useful.  I love learning new things, interviewing smart people and creating content that is substantive with clear takeaways for the reader. 
After earning a Master's Degree in organizational psychology from Teachers College at Columbia University, I worked for 20 years in corporate, Fortune 500, nonprofit and government organizations improving systems and procedures, teaching management and employee skills and working at all levels of the organization, from the C-suite to the front line.
I am fortunate to live in Bucks County, Pa., an area rich in farming and good food. For ten years I published Bucks County Taste, a website about local food and the people who make and grow it.
I live in the beautiful village of Wycombe, in the heart of Bucks County, with my husband, Mark, our two schnauzers, Winston and Malky, and Maisy, a 4 year old cat who was born in our woodpile (and suckers that we are we brought her in).